Q/A
ANNA MOND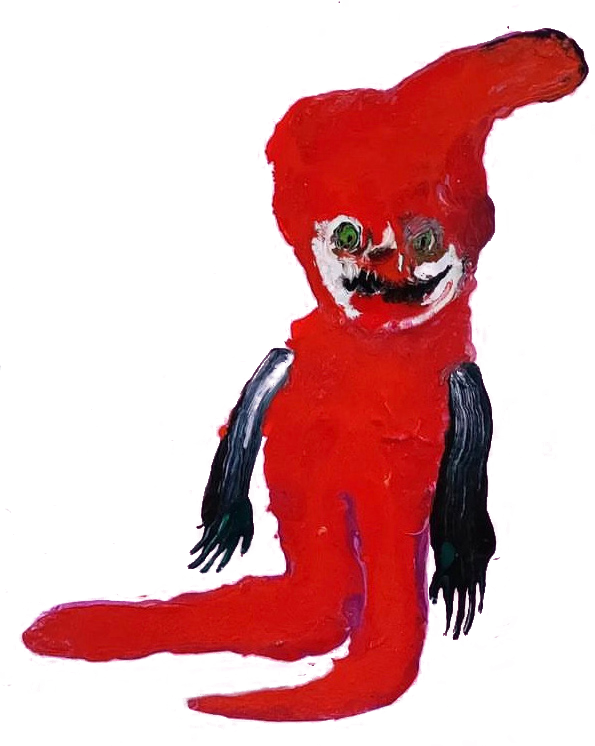 I'm based in Germany.
I don't have an online store.
I don't sell prints, only original works.
IF YOU WISH TO SEE WHAT'S AVAILABLE JUST MSg oN INsTaGram AND i'LL SEND YOU THE IMAGES OF CURRENTLY AVAILABLE WORKS.
I DO SHIP WOrLDWiDE.
PAYMENT MeThODS ARE BANK TraNSfER OR PAYPAL TranSFER (PAYPAL FEES ARE NOT INCLUDED).
I WORK ON WOODEN FRAMES WITH A MIXTURE OF ACRYLIC AND OIL PAINT.